Shiatsu foundation short course

A shiatsu foundation short course, to be held in Thessaloniki starting May 11 & 12. Having completed the 28-hour short course, participants will be able to perform and safely apply basic shiatsu techniques on friends or family. In addition, useful health and wellness tips and information will be provided. Lessons will be given in both English and Greek.
The course coincides with the beginning of a new 3-year professional shiatsu course which takes place every year over the course of 13 weekends spread during the year, except July, August and September.
Study shiatsu with us!
New 3-year shiatsu course starting May 2019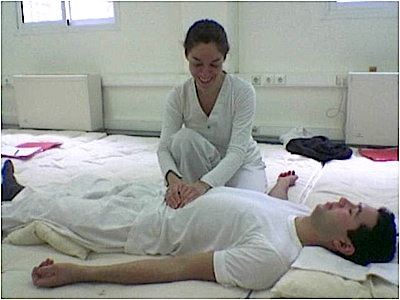 We are happy to announce our new 3-year course in professional shiatsu, beginning on May 11-12, 2019 in Thessaloniki. Lessons will be taught in both English and Greek.
Classes will take place during 13 weekends spread over the duration of the course, except the months of July, August and September. For more information please contact.
New Cycle of Studies in October 2017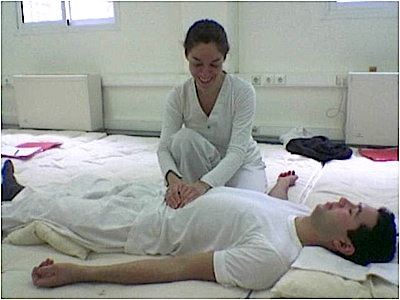 Shiatsu studies
Contact
Daphne Tzianopoulou
Information
Landline: +30-2310-835262
Mobile: +30-697.37.33.007
On October 21-22, 2017 Shiatsu Academy launches a new 3-year cycle in shiatsu studies. During the first two days the students will be taught the basics of shiatsu and the first techniques.
Get in touch soon for admission information.
2004-2014: Celebrating the Academy's 10 years
February 2014. A day like today, 10 years ago, Shiatsu Academy was being in the works in Thessaloniki...
Talks with colleagues and friends, concerns, encouragements...
May, London, Tim is excited
June: Spyros is so glad to see things happen. He adds the flame -- besides putting a much needed signature :)
August in Samothraki: the rock with the six circles... A circle has to be the base of the logo!
Summer 2013: Revitalization and Self-Knowledge on Therasia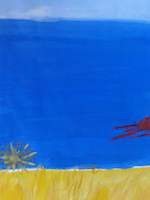 Reconnecting with the Source - 2013
From
28 June 2013
To
5 July 2013
Location
Therasia island (Map)
Accommodation
Single or Double room
Information
Landline: +30-2310-835262
Mobile: +30-697.37.33.007
This summer Shiatsu Academy offers a singular experience of relaxation and revitalization in the unique, energy-loaded Therasia landscape.
The 7-day "Reconnecting with the source" programme features team sessions of cosmic energy healing, meditation, and self-knowledge games, as well as two personal shiatsu or craniosacral balancing sessions by Daphne Tzianopoulou.
June 2013: Classes on Mt Olympus
Mt Olympus excursion - 2013

| | |
| --- | --- |
| 22/6 | Departure for Mt Olympus |
| 22-23/6 | Classes by Tim Mulvagh |
| 24/6 | Down to the sea |
| 24-25/6 | Classes by Daphne Tzianopoulou |
| 26/6 | Return trip |
The June classes for the students of the Academy's 1st and 3rd year of studies will take place in the frame of a 5-day excursion on Mt Olympus.
Participation is open to Academy alumni as well.
Short course: Harmonizing with the Energy of Winter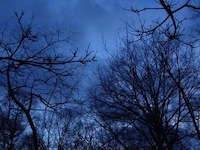 Short Course - Winter 2012
Time
Sat 24 Nov: 13:00-17:00
Sun 25 Nov: 11:00-15:00
Duration
8 hrs
Venue
Dojo-Thessaloniki (Map)
Information
Landline: +30-2310-835262
Mobile: +30-697.37.33.007
During the winter the Earth's energy retires in order to rest, conserve and strengthen itself. Allowing the human body to follow the same natural rhythm, promotes internal harmony, physical health and wellness.
Shiatsu Academy organizes during the weekend 24-25 November 2012 a hands-on laboratory for getting acquainted with the qualities of this season, and learning ways for putting them to work in favor of our health and wellness.
You will be given practical knowledge about foods, herbs and grains that suit the body's needs during winter, and you will be taught simple, effective shiatsu and Do-Yinn techniques that you can apply on yourself or others, to improve health.
Shiatsu Academy sees «Thessaloniki differently»
The Academy once again supports and actively participates in the «Thessaloniki differently» urban experiment.